This diary is mostly private entries only, but if you would like to read, I would be glad to put you on my friends list! Just leave a comment :D

For most of the 23 years of my life, I have been working towards reaching my dream of being an orchestra musician. I love music, and I love to play. But lately, I'm starting to realize that there is more to life than just one dream. This is what is most important to me: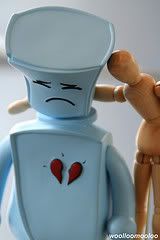 Friends
Family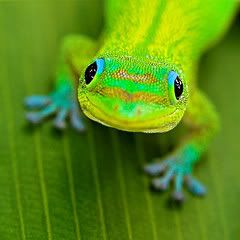 Smiles
Hugs
Without these, life just doesn't mean anything.

Floating and fighting,
like a kite on a string
Till you cut through my tether
and changed everything
From the sky you looked small,
but I loved you the same
So I darted back quickly
to spell out your name
And when they say
that I'm just a terrible kite
You'll tell them you're proud
of my marvelous flight